Reflow-Lötsysteme
No results were found for the filter!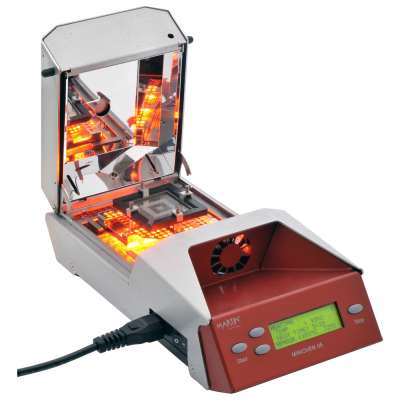 Martin
Der MINIOVEN ist ein kompaktes und robustes Tischgerät, das speziell für das Reballen von BGA Bauteilen und das...
Article no.:
MARHB00.0025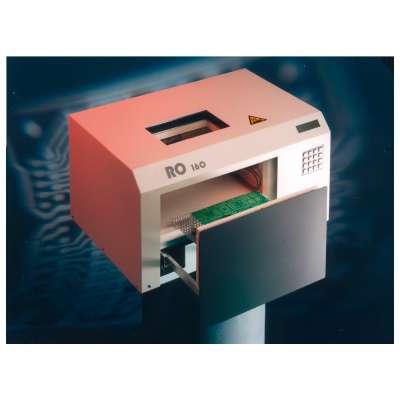 WETEC Convection reflow soldering system
The device was developed for the requirements of small-scale series production or prototype construction. While one...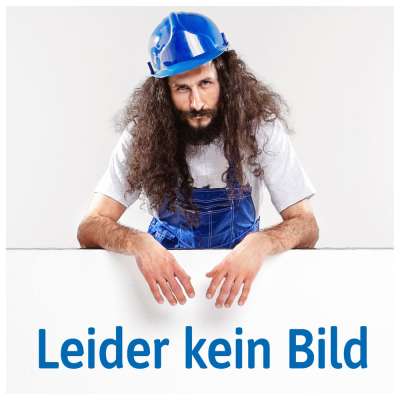 WETEC Nitrogen control, for reflow soldering system RO...
The connection for the nitrogen supply is located at the rear of the housing. A standard compressed air hose with a...